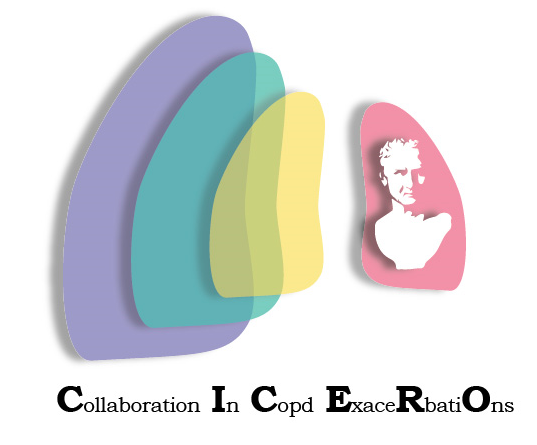 CICERO
Collaboration In COPD ExaceRbatiOns
About
CICERO stands for the Collaboration In COPD ExaceRbatiOns.

Supported by the ERS, this pan-European network of clinical researchers, funding partners and patient and public representatives is committed to enhancing clinical research, education and patient care in Chronic Obstructive Pulmonary Disease (COPD).

A core initiative in doing so is the development of a phenotyped data and biobank of patients hospitalized for a severe exacerbation, generated by the CATALINA study - a prospective interventional cohort study open to investigators caring for patients with COPD.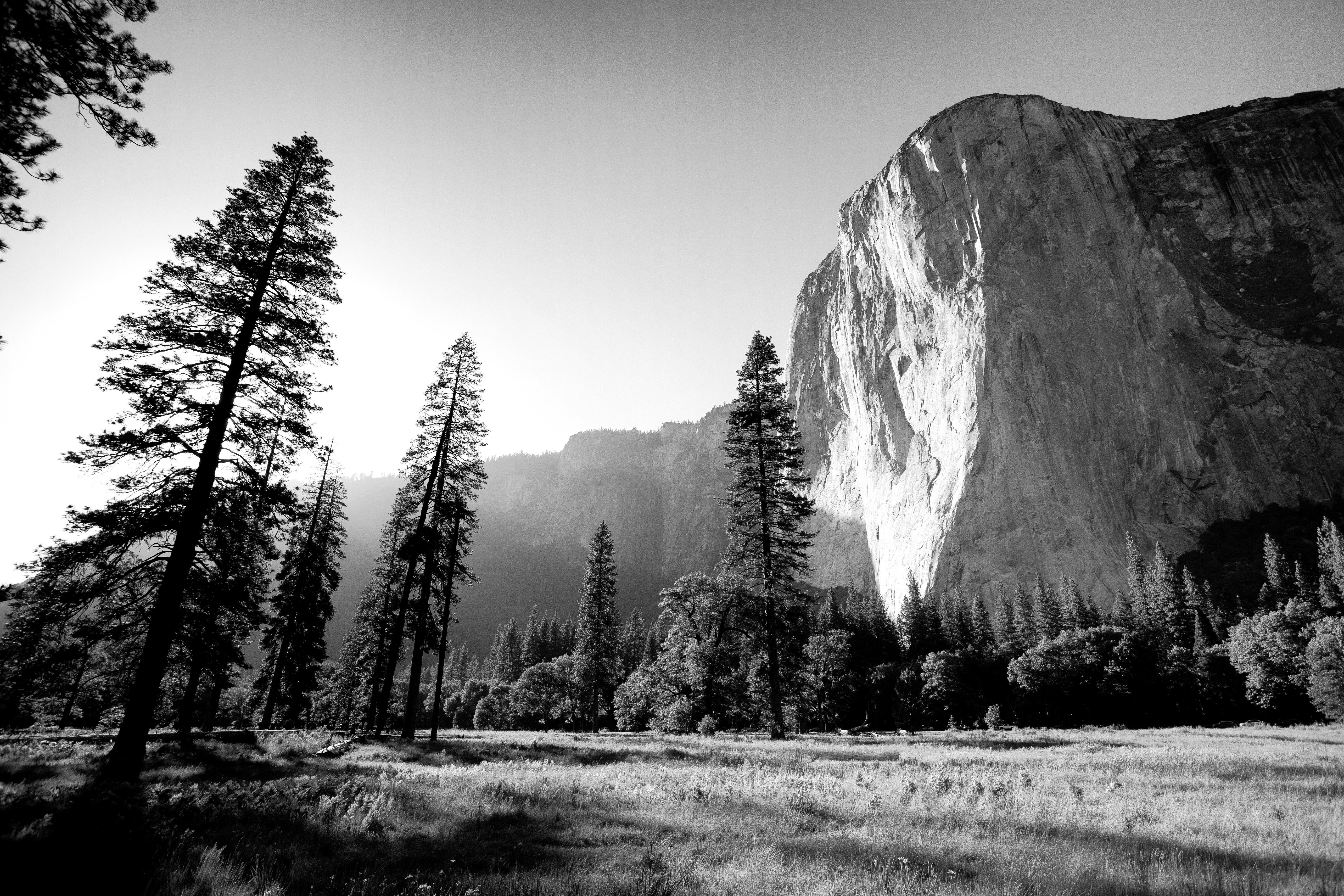 CICERO has a global vision to cater to the unmet therapeutic needs of patients with severe COPD, through open communication and cross-fertilisation between partners operating at the frontline of COPD research; and broad access to a unique and comprehensive dataset.
Aim I - Network
To establish an EU network of centres, which can operate with standardised protocols and can collect prospective longitudinal data.
Aim II - EU wide consensus
To reach an EU wide consensus on important process and outcome parameters to be measured during and after hospitalised exacerbations of COPD among clinicians and patients.
Aim III - SOPs
To establish standard operating procedures (SOPs) for sample collection, processing and local bio-banking, providing an accessible source for research partnerships.
Aim IV - Recources
To develop access to resources necessary for management of COPD exacerbations, with mentorship to early career members, educational seminars for healthcare professionals and advocacy to all stakeholders including patient and public representatives.
Aim V - Collaboratives
To create specific ERS Taskforce collaboratives with support from allocated ERS assemblies.
Aim VI - Funding
To secure additional funding for a programme of EU wide CICERO-initiated observational and clinical intervention studies.
Different COPD audits across Europe have highlighted a huge heterogeneity in the management of acute exacerbations of COPD with hospital admission and its outcomes. Differences in resources and an insufficient understanding of the complexity of the sentinel COPD exacerbation event are at the origin of the problem.
What are the unmet needs?
Many studies have focussed on the prevention of exacerbations, but little attention has gone to the management, follow-up and readmission of these most critical events. According to the recent European COPD audit, severe exacerbations have a 5% in-hospital mortality increasing to more than 10% within 3 months post admission and more than 20% at one year.


To alleviate the enormous burden of COPD exacerbations, the scientific field has to focus on exacerbations, particularly hospitalised and severe events, trying to understand both risk factors and the underlying mechanisms that lead to the acute manifestation of a COPD exacerbation. This could pave the way to identify novel and potential targets of intervention, develop approaches to predict outcomes and methods to improve associated morbidity.
COPD exacerbations are complex events that are poorly defined and loosely managed. We need detailed phenotypic characterisation, assessment of potential comorbid conditions that mimic exacerbations, biomarkers to guide standardised interventions, prognostication tools, and dedicated follow-up.


Notwithstanding the importance of non-hospitalised events, the focus of the CRC will be on hospital admission as index event in this primary phase. Hospitalised exacerbations are not only key from a clinical and health economic perspective, but can provide the optimal setting for accurate data collection and the study of new interventions and delivery of unified multi-centre clinical trials.


By initiating the CATALINA study, the CICERO CRC is focussing on a standardised set of high-quality data in centres with expertise and infrastructure, in addition to increasing the development of such additional centres across the EU. This will enable a group of experienced researchers across Europe to answer fundamental questions about epidemiology, genetics, pathophysiology, clinical management and prognosis of COPD. CICERO has no ambition to provide population-based data on current practice (audit) but seeks to better understand, innovatively treat and standardise exacerbations of COPD across the EU.