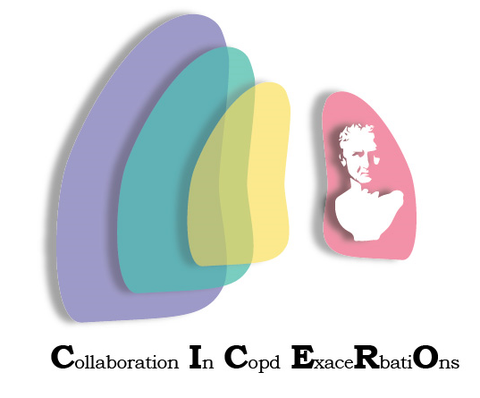 CICERO
Collaboration In COPD ExaceRbatiOns
About
CICERO stands for the Collaboration In COPD ExaceRbatiOns.

Supported by the ERS, this pan-European network of clinical researchers, funding partners and patient and public representatives is committed to enhancing clinical research, education and patient care in Chronic Obstructive Pulmonary Disease (COPD).

A core initiative in doing so is the development of a phenotyped data and biobank of patients hospitalized for a severe exacerbation, generated by the CATALINA study - a prospective interventional cohort study open to investigators caring for patients with COPD.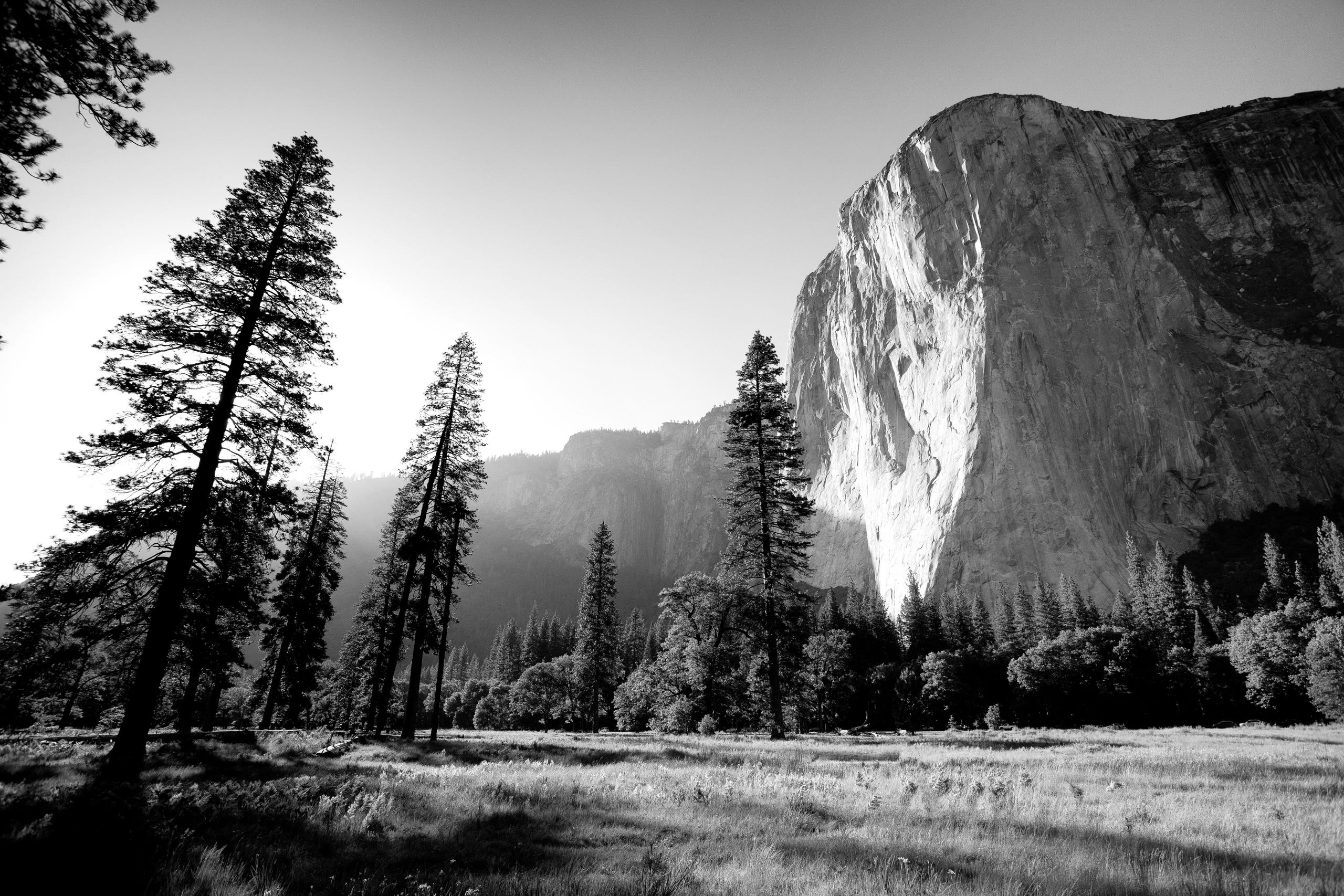 CICERO has a global vision to cater to the unmet therapeutic needs of patients with severe COPD, through open communication and cross-fertilisation between partners operating at the frontline of COPD research; and broad access to a unique and comprehensive dataset.
Aim I - Network
To establish an EU network of centres, which can operate with standardised protocols and can collect prospective longitudinal data.
Aim II - EU wide consensus
To reach an EU wide consensus on important process and outcome parameters to be measured during and after hospitalised exacerbations of COPD among clinicians and patients.