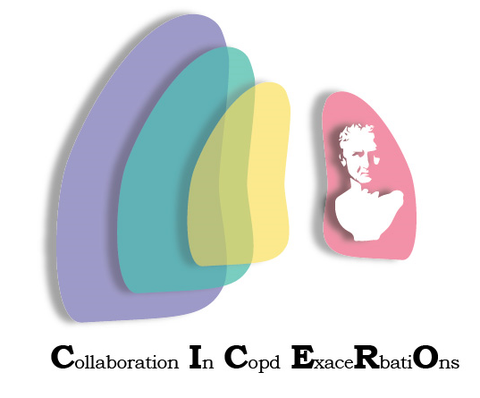 CICERO
Collaboration In COPD ExaceRbatiOns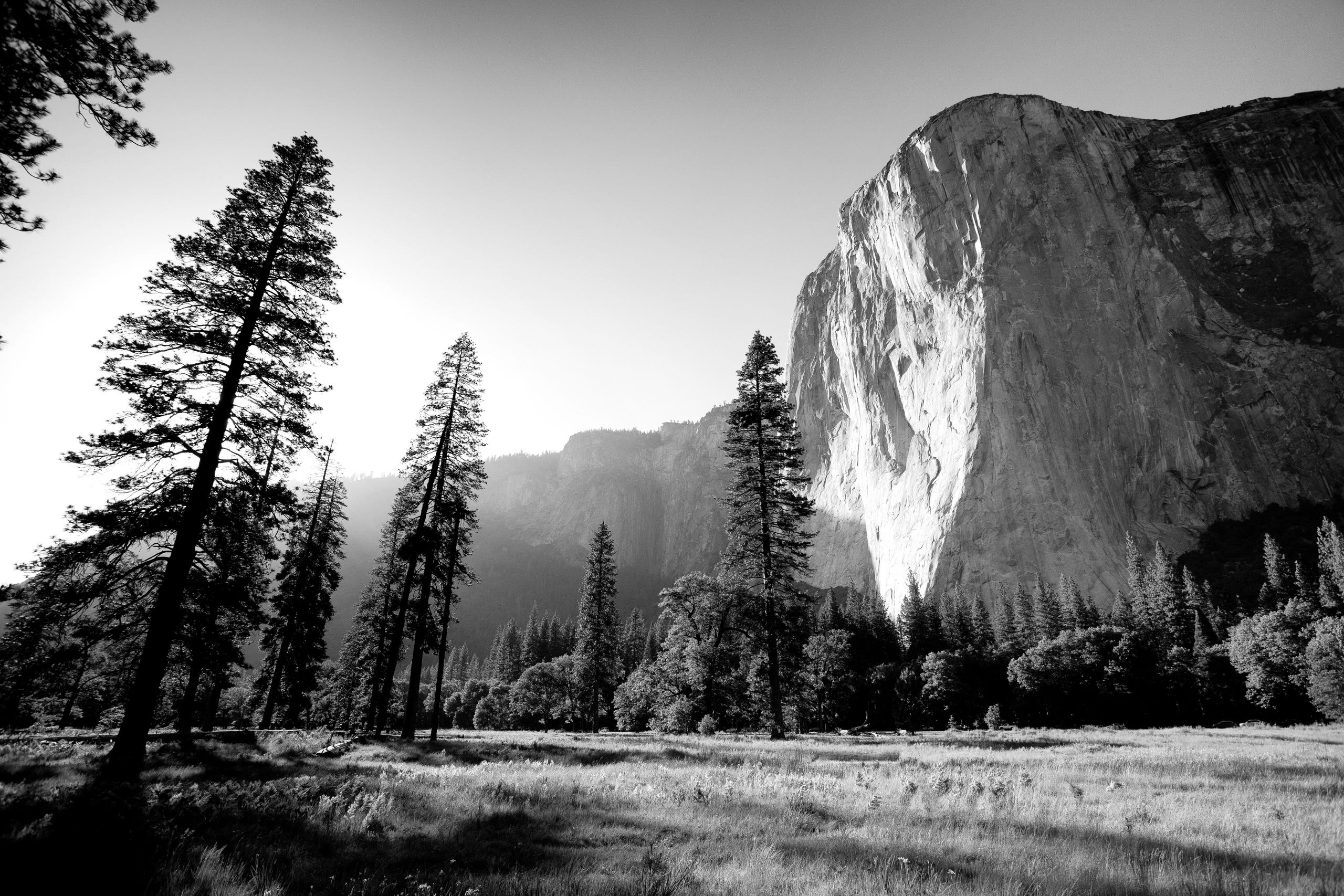 The vision of the Collaboration In COPD ExaceRbatiOns (CICERO) CRC seeks to create a unique platform allowing expert clinical researchers, young investigators, industry partners and patient and public representatives to advance scientific understanding, clinical management and patient outcomes in COPD exacerbations.
Aim I - Registry
Establish the CICERO registry of EU centres, which can operate with standardised protocols and can collect prospective longitudinal data.
Aim II - Delphi
Complete a Delphi approach to reach an EU-wide consensus on important process and outcome parameters to be measured during and after hospitalised exacerbations of COPD.
Aim III - SOPs
Establish standard operating procedures for sample collection, processing and local bio-banking, providing an accessible source for research partnerships.
Aim IV - Recources
Develop access to resources necessary for management of COPD exacerbations, with mentorship to early career members, educational seminars for healthcare professionals and advocacy to all stakeholders including patient and public representatives.
Aim V - Collaboratives
Create specific ERS Taskforce collaboratives with support from allocated ERS assemblies.
Aim VI - Funding
Obtain external funding for a programme of EU-Wide CICERO-initiated observational and clinical intervention studies